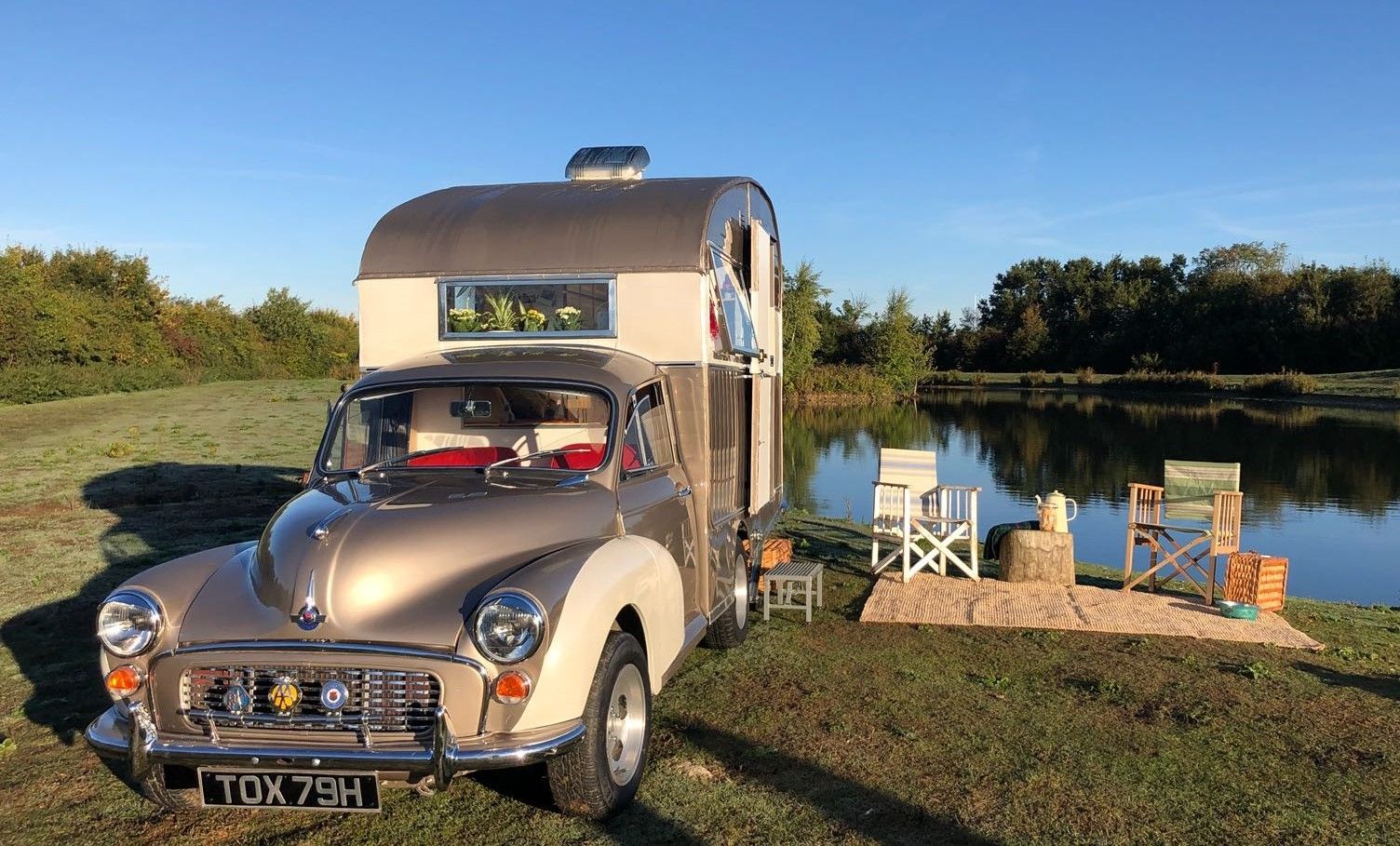 OUR SERVICES
Welcome to the page where you can find out more about hiring Billy.
I'd love others to enjoy him as much as I do, so please do get in touch for a chat about how you'd like to get to know Billy - I'd love to hear from you!
In the coming weeks I'll add more detail about services and prices.
In the meantime, to keep updated, you can 'like' Classic British Campers on Facebook - just click on the Facebook icon above to visit the page.
And see below for ideas of how you can experience Billy in person!