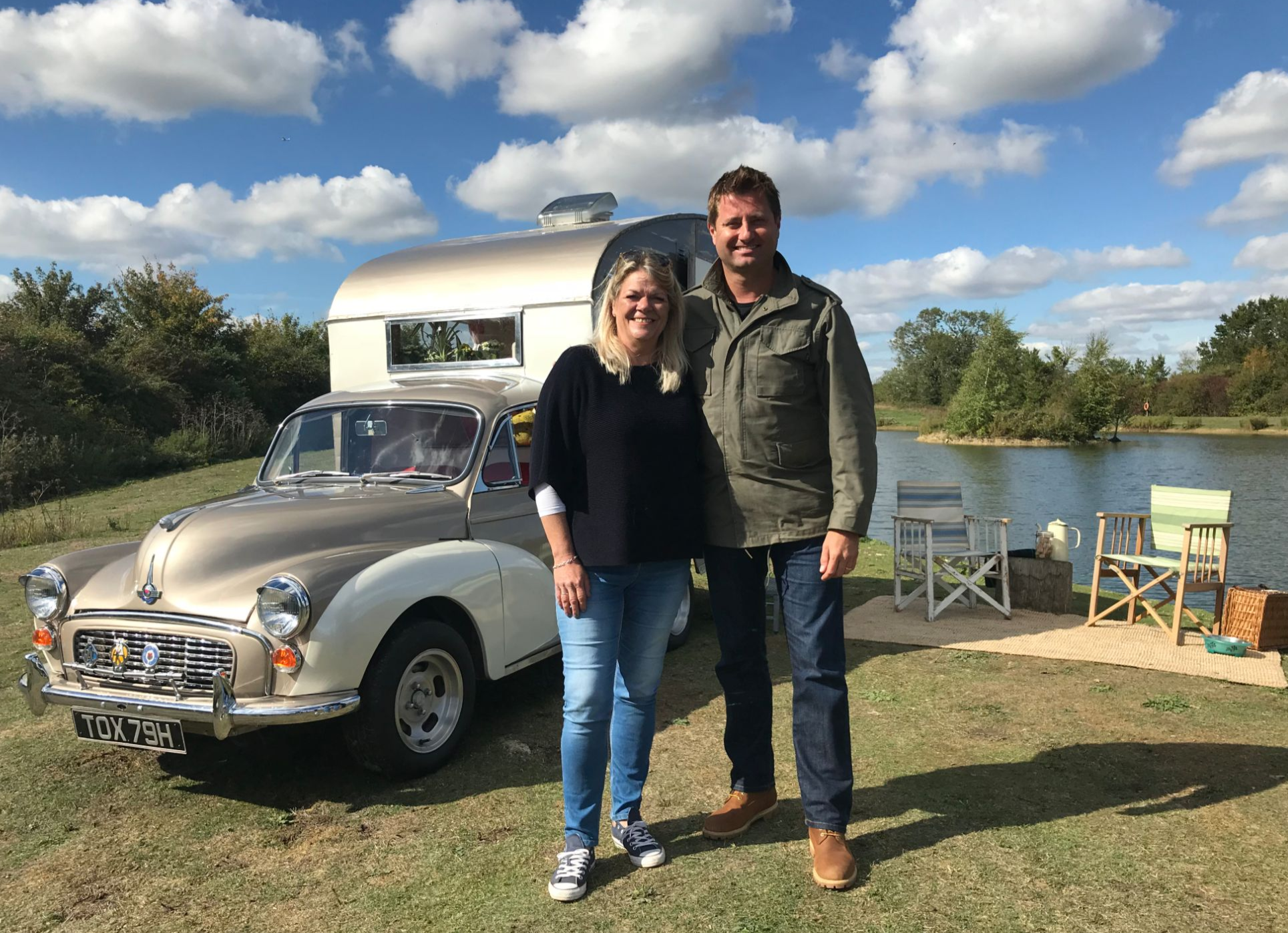 george clarke's Amazing Spaces
My journey with Amazing Spaces began in February 2018, when the show's production company said they absolutely loved Billy, and wanted to meet him and me for a filmed interview. Fast forward to early April, and confirmation they wanted Billy to feature in the next series. And then to mid-May, and the first day of filming for the show - of me stripping out Billy's interior!
And so began a crazy Summer of restoration and filming - of working as hard as I ever have, and of loving (almost!) every minute of it.
It was quite simply an amazing experience. Project managing, designing the exterior and interior, sourcing parts and materials, and working full time, hand's on, to achieve what turned out to be a total 'nuts and bolts' restoration of Billy, and all while coordinating with the prduction team for a total of fifteen filming days.
And all the effort paid off, as Billy was finished in time for his final filming day, on 24 September 2018. After a frosty start at 6am, we were blessed with sunshine and clear blue skies - a perfect day to reveal Billy in all his glory!
Billy's transformation was aired on 'George Clarke's Amazing Spaces' on Channel 4 on Sunday 6th January 2019 at 8pm.
You can watch the show online at any time on All 4.
HEAR FROM ME WITH NEWS AND UPDATES. JUST POP IN YOUR EMAIL BELOW!