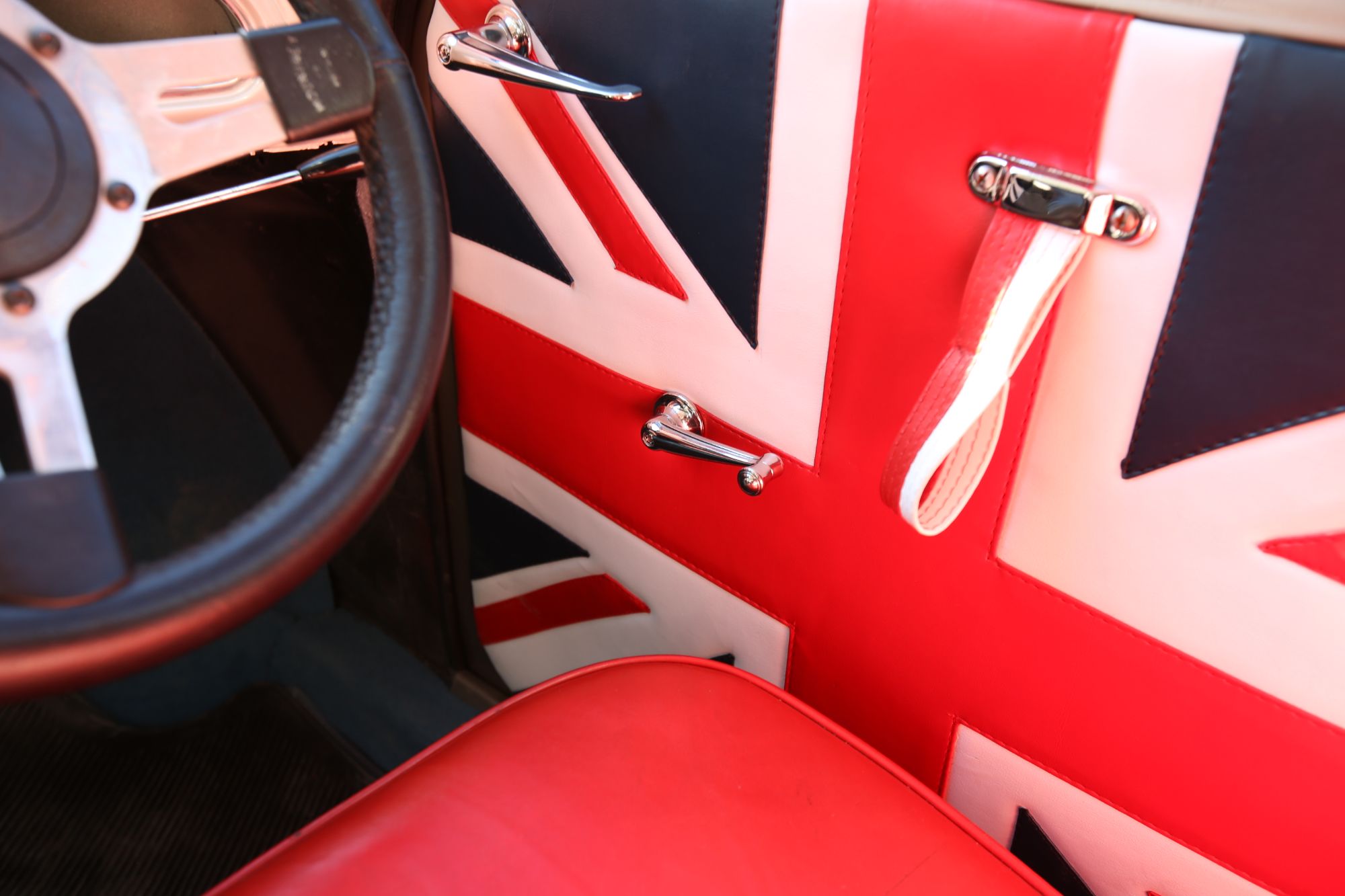 Billy's restoration took just over four months. It was challenging, exhausting, often frustrating, and
at times hugely daunting. It was also, quite simply, one of the most exciting, rewarding and enjoyable adventures of my life.
I love a project and love a plan. I also know that no project ever keeps completely to the original plan!
So I knew that no matter how much research I did, detailed lists I made, timelines and costings I forecast, I'd need to be ready for these to be challenged on a daily basis.
But the biggest obstacle I faced was the day the reality hit home that the restoration was no longer a
'repair and re-fit at the back, and touch-up at the front', - to achieve my vision for Billy I was facing a complete re-build.
RETAINING BILLY'S INTEGRITY
I was determined to restore and retain as much of the original Billy as possible, and to return him to being a glorious camper, ready to be enjoyed for another fifty years.
He had a few 'modern' modifications that I was happy to let go, such as the windscreen visor, the 1980's wing mirrors, and a rather surprising emergency light on the roof. And I could see there were various repairs required to the external bodywork, windows and skylight.
But overall my vision for Billy was a restoration that preserved the integrity of his original design.
HEAR FROM ME WITH NEWS AND UPDATES. JUST POP IN YOUR EMAIL BELOW!