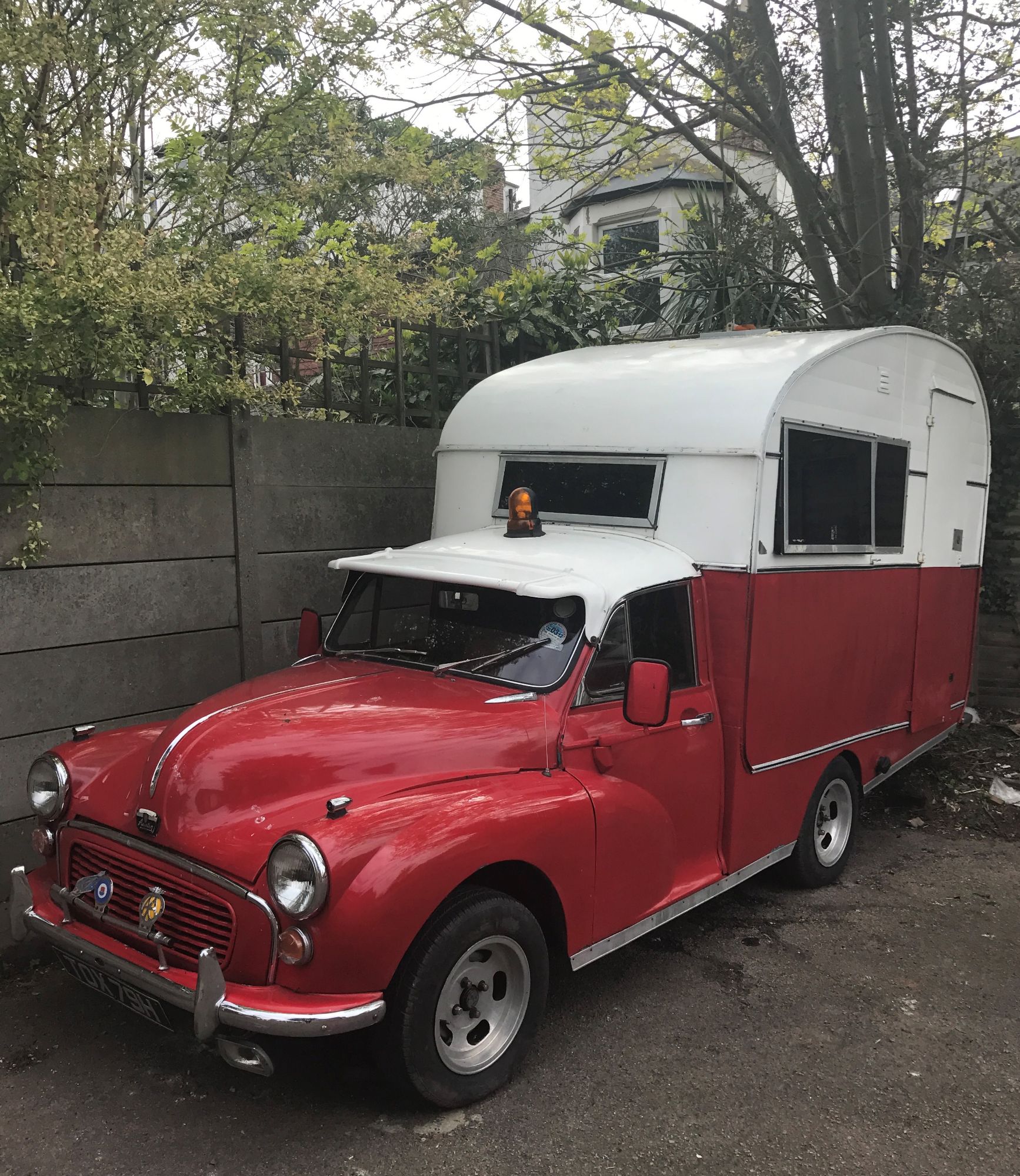 I knew that the rear of Billy needed lifting to level it, and that I needed to close gaps where the caravan body joined the front cab.
I started by working on the suspension, and achieved some levelling by fabricating new, longer shackles for the leaf springs. And to further level the rear I was going to use angle irons and hardwood beams to strengthen and reinforce the uprights and caravan floor.
So for a while, it all seemed to be going to plan.
But the biggest obstacle was yet to come - the discovery that Billy's restoration was no longer a 'repair and re-fit at the back, and touch-up at the front', In reality, I was facing a complete re-build!
NEVER GIVING UP
Luckily, I love a challenge, and there was no way I was going to give up.
A chat with my local metal engineers saved the day, and we came up with a stronger and improved design for a new metal floor.
There was some positive though - the chassis was still good and needed just a bit of spot welding on the arches. So having done that job, I headed home for a much needed large glass of chilled white, and got to work on a revised plan for Project Billy!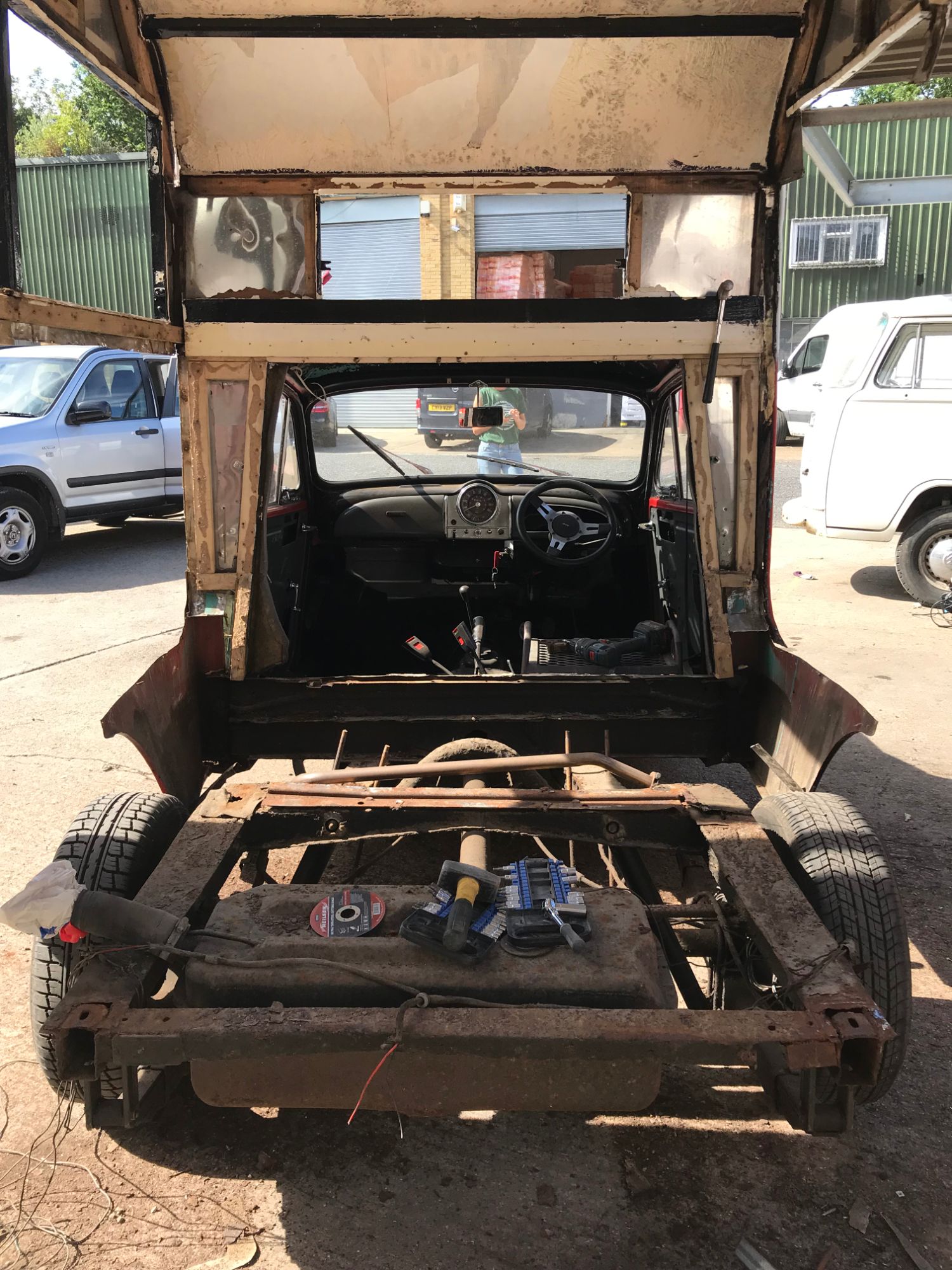 HEAR FROM ME WITH NEWS AND UPDATES. JUST POP IN YOUR EMAIL BELOW!