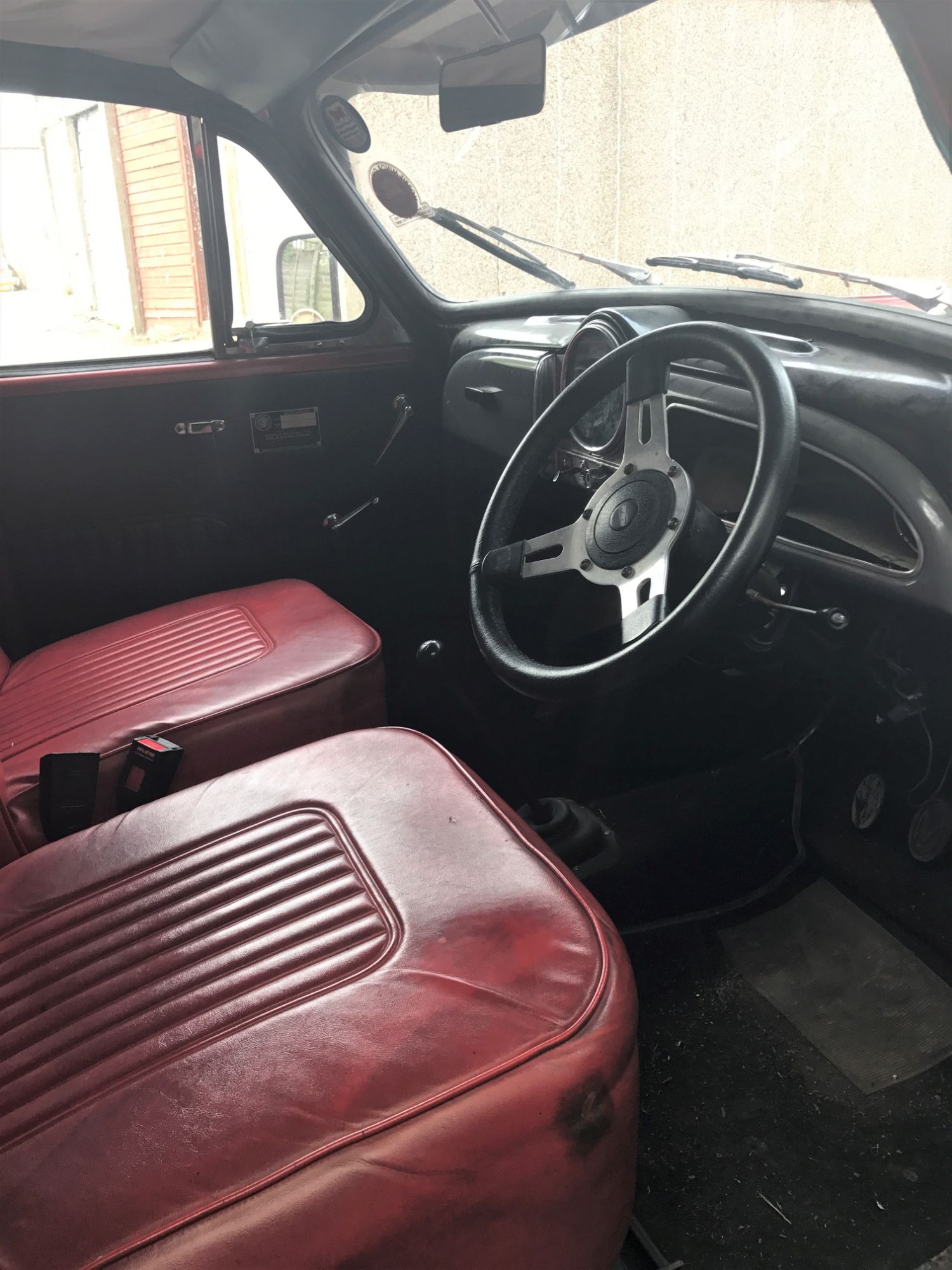 Billy's front cab is beautiful, and though small, is perfectly formed. It looked like it needed just a deep clean and re-fresh, but were the cab mats hiding anything worrying?
The dashboard is all curves and old-fashioned switches, the door and window handles in their original, wonderful design. Driving Billy is a truly hands-on experience - no modern automatic controls - everything is manual.
The seats are positioned sufficiently far back to give enough leg room to drive with comfort. And while they were dulled by ingrained dirt and wear, and with a few wounds to the vinyl, with a lot of work I was able to clean up the seats and retain them for many more years of driving.
HEAR FROM ME WITH NEWS AND UPDATES. JUST POP IN YOUR EMAIL BELOW!