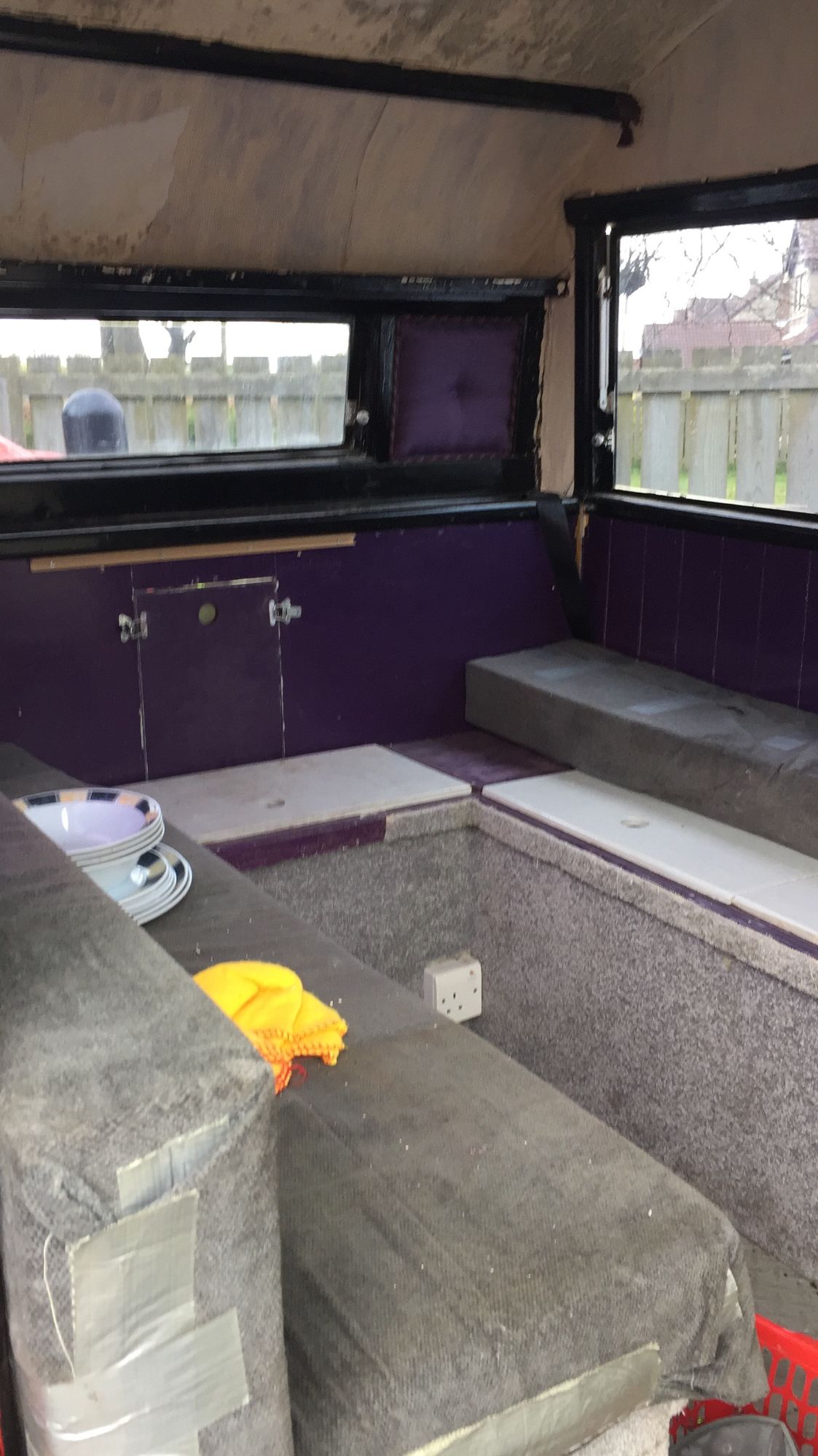 interior strip-out and re-fit
Billy's caravan was in almost complete disrepair, and didn't retain any of the original fixtures or design features. Almost sixty years of being re-designed and modified had definitely taken their toll.
I loved to think of all the owners over the years who had enjoyed Billy - making changes to his interior, adapting him and adding their own style. But this meant the reality was I had a lot of work to undo, to re-create him with a stunning new interior.
First I needed to strip out all of the old - the bench seating, cupboards, flooring, electrics... everything!
And I needed to get the ceiling and wall panels off to find out the condition of the caravan's wood framework.
HEAR FROM ME WITH NEWS AND UPDATES. JUST POP IN YOUR EMAIL BELOW!