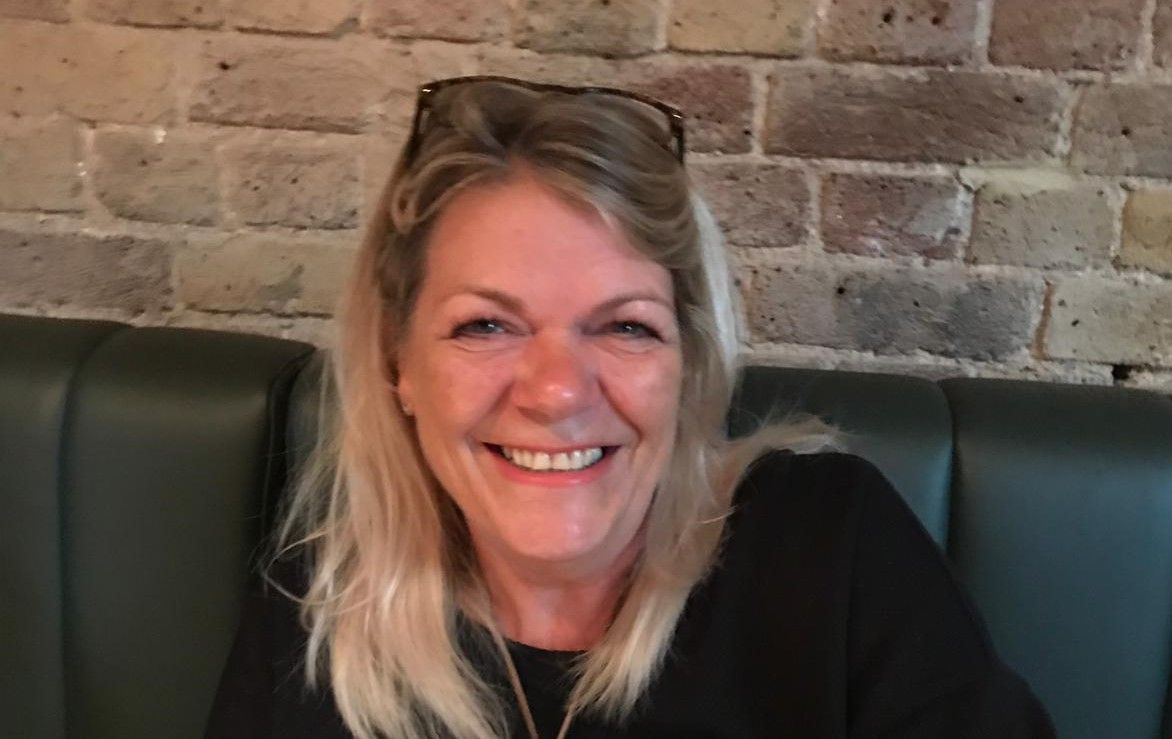 Billy can be hired for VIP & Corporate Events, Business & Product Launches, and Film & Photographic work.
And if you're planning a wedding, or anniversary, or other special occasion, please do get in touch for a chat about how Billy can make your event even more memorable and amazing.
You can also contact me to talk about consultancy for your own restoration project.
I look forward to hearing from you!
As seen on 'george clarke's amazing spaces'
Hear from ME with news and updates. Just POP IN your email below!